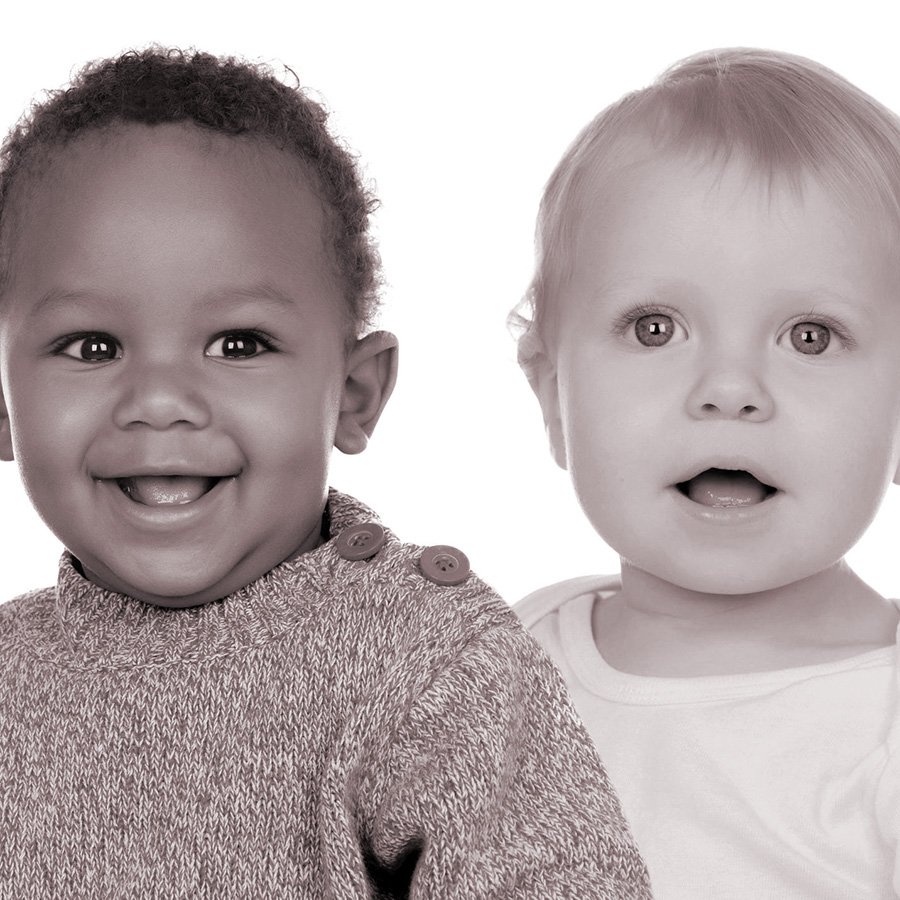 Who
We
Are:
Baby Boomers Unite, Inc. (BBU) is a registered 501(c)(3) public charity located in California lead by a professional and energetic group of active and semi-retired friends, "Baby Boomers".
BBU members are comprised of media and entertainment professionals, community outreach leaders, Producers, Executives, and Consultants. Our team of professionals are experts in their respective fields, each carrying a minimum of 15 years experience.
What
We
Do:
BBU exists to develop and produce successful fundraisers and experiential events for all ages. Our initial concept was to galvanize other 'Boomers' from various areas in entertainment and encourage them to use their talents and expertise to "give back" to worthy causes across the country.
We produce a variety of entertainment on behalf of cultural arts programs, civic organizations, sponsorship events, public and private institutions, that engage and motivate 'Boomers', their families, communities, via local and national campaigns. We provide a platform to address the socio-economic issues within the community that raises awareness, and provides funds to support programs that serve at-risk-youth, educational programs, seniors, veterans, and domestic violence victims.
For more than 15 years, we have independently produced televised entertainment shows, staged special events, hosted community programs and fundraisers, and served as above-the-line production personnel for some of the biggest companies and organizations in entertainment. A few of our corporate clients include: Motown, The Grammys, The Beverly Hills Hotel, Coca Cola, McDonalds, Smokey Robinson, Chaka Khan, Soul Train, American Black Film Festival, and The Rhythm and Blues Foundation.
BBU provides years of knowledge and expertise in the areas of: Event Planning, Music Production, Television, Radio, Film, Concerts, Theater, Festivals, Galas, Corporate Events, Fashion, Talent Booking, Comedy Showcase, Promotion, Golf Tournaments, Sporting events, Marketing, Advertising, Fundraising Technology Services, Customer Service, Graphic Design, Book Publishing, Set Design, Branding, Red Carpet events, and Catering.